Zhengzhou Kaixue (Super
S
now) Cold Chain Co
.,
Ltd. is awarded as top Cold Chain Manufacturer by China Cold Chain Association, which is a subdivision of China Federation of Logistics & Purchasing. Nearly all Chinese cold chain manufacturers, logistics companies and end users are members of this association, that means the biennial award is authoritative in the industry.
There are three brands are awarded, other two are Thermo King & Carrier Transicold. This is the third award to Supersnow in last 6 years. In 2018, Supersnow got 12% of China Market, which is the highest among Chinese brands, we got over 20% increase in the first half year of 2019.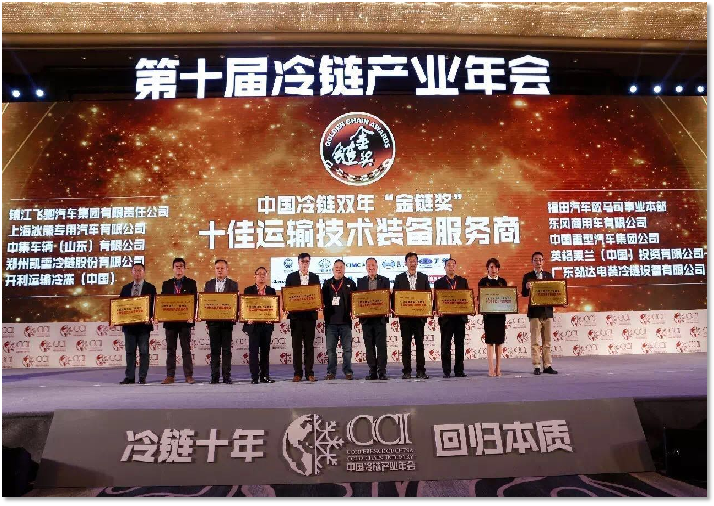 Products of transport refrigeration from Supersnow cover trailer unit, diesel truck units, direct drive units and all electric units, suitable for 2m3 to 90M3, from fresh to frozen. We have lots of choices for different requirement, like roof mount, nose mount and under mount, multi-temperature units, built-in electric standby etc.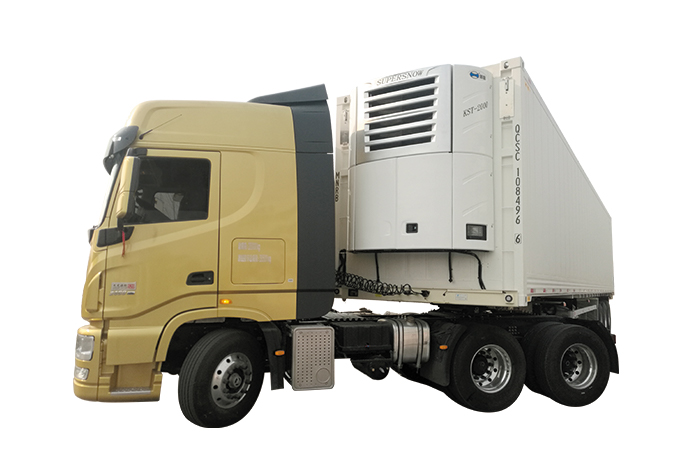 Supersnow started its export business 5 years ago, in 2018, units were shipped to South Africa, Southeast Asia, Oceania, Central and South America and Middle east. The feedback was very positive. Our export increased 80% YOY by the end of October.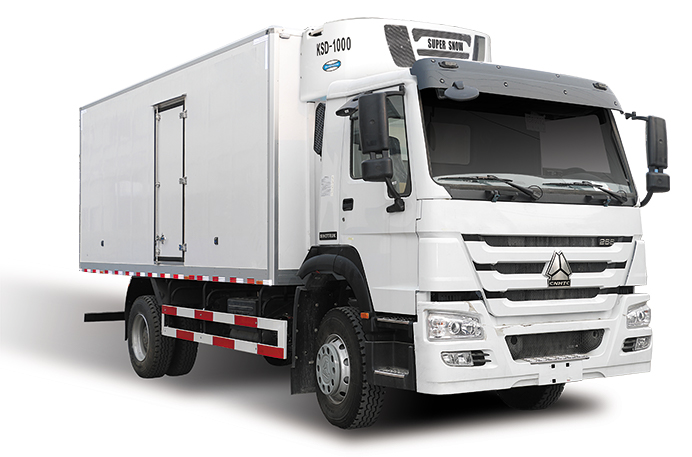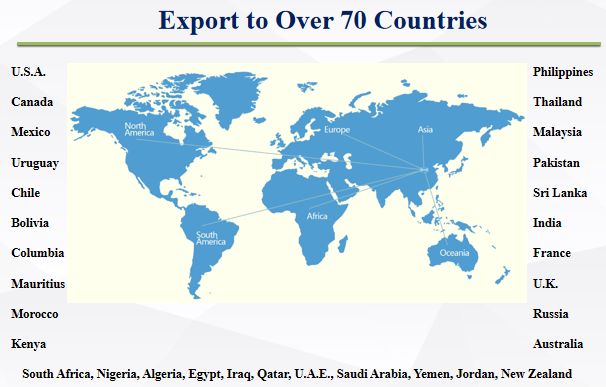 We are looking for agents in different regions. All agents and customers are welcomed to visit our facility and tell us your requirements.