SuperSnow CX-Series is the new generation truck refrigeration units with durable quality, strong cooling capacity and affordable price.
1. Durable: all the parts our CX-Series truck refrigeration units are selected from the top brands in refrigeration industry, the durability and performance of the products has been greatly guaranteed.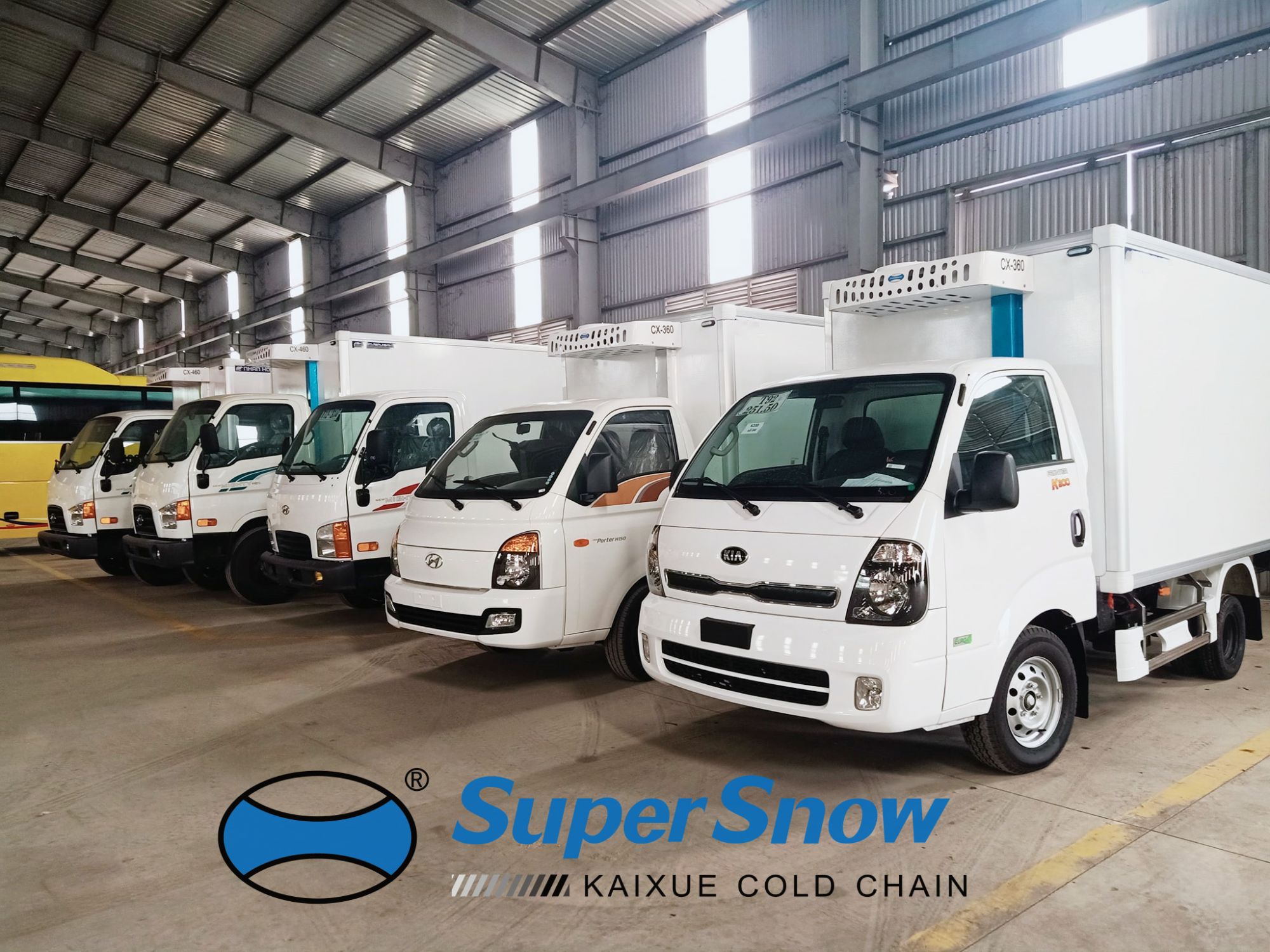 2. Elegant: SuperSnow CX-Series truck refrigeration units adopt new appearance with fibber glass material, bright color, corrosion-resistant and lighter weight.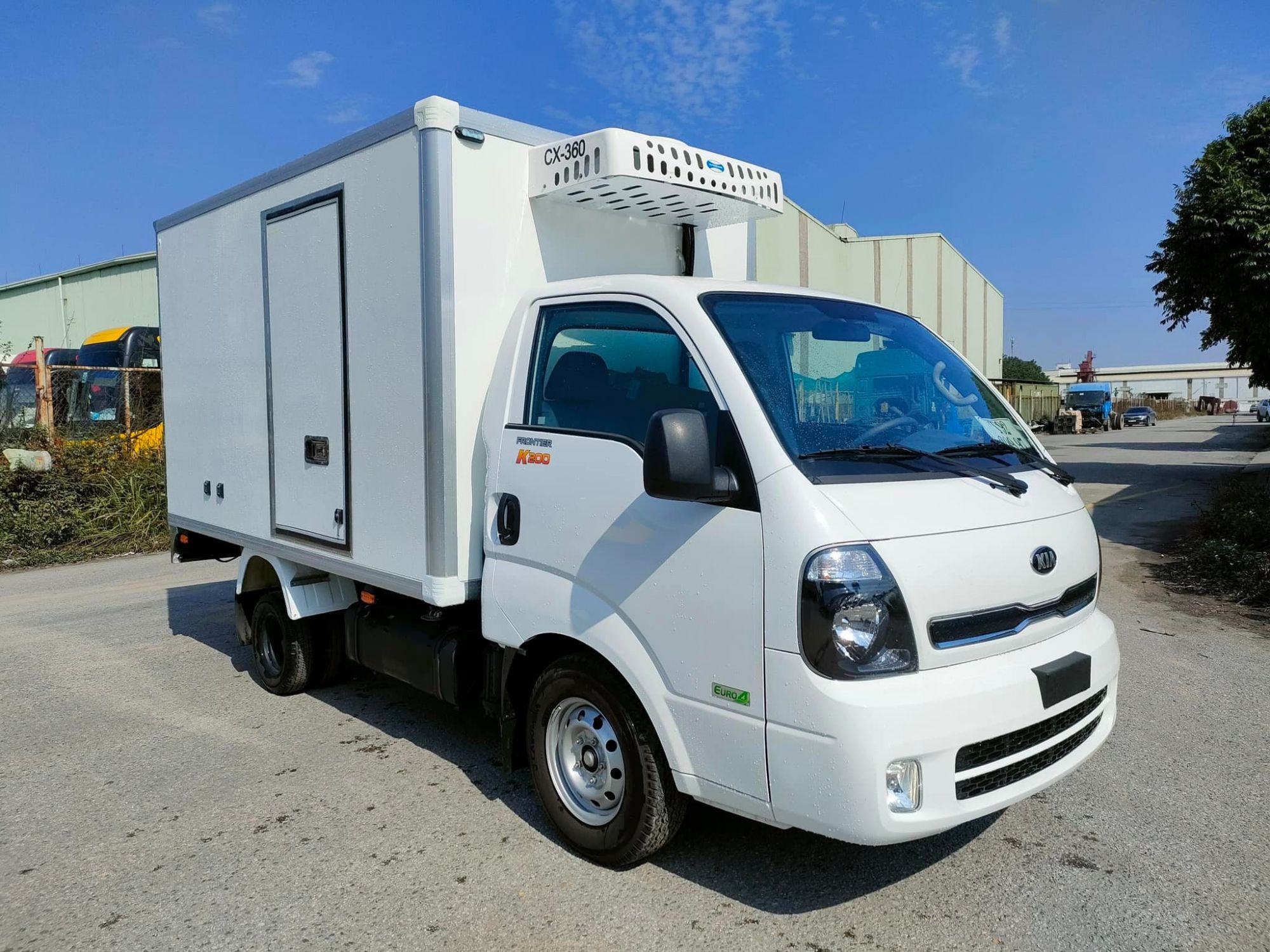 3. Reasonable: The exterior surface adopts hollow design, let the wind come reasonable, so that the wind can take away the heat to the greatest extent.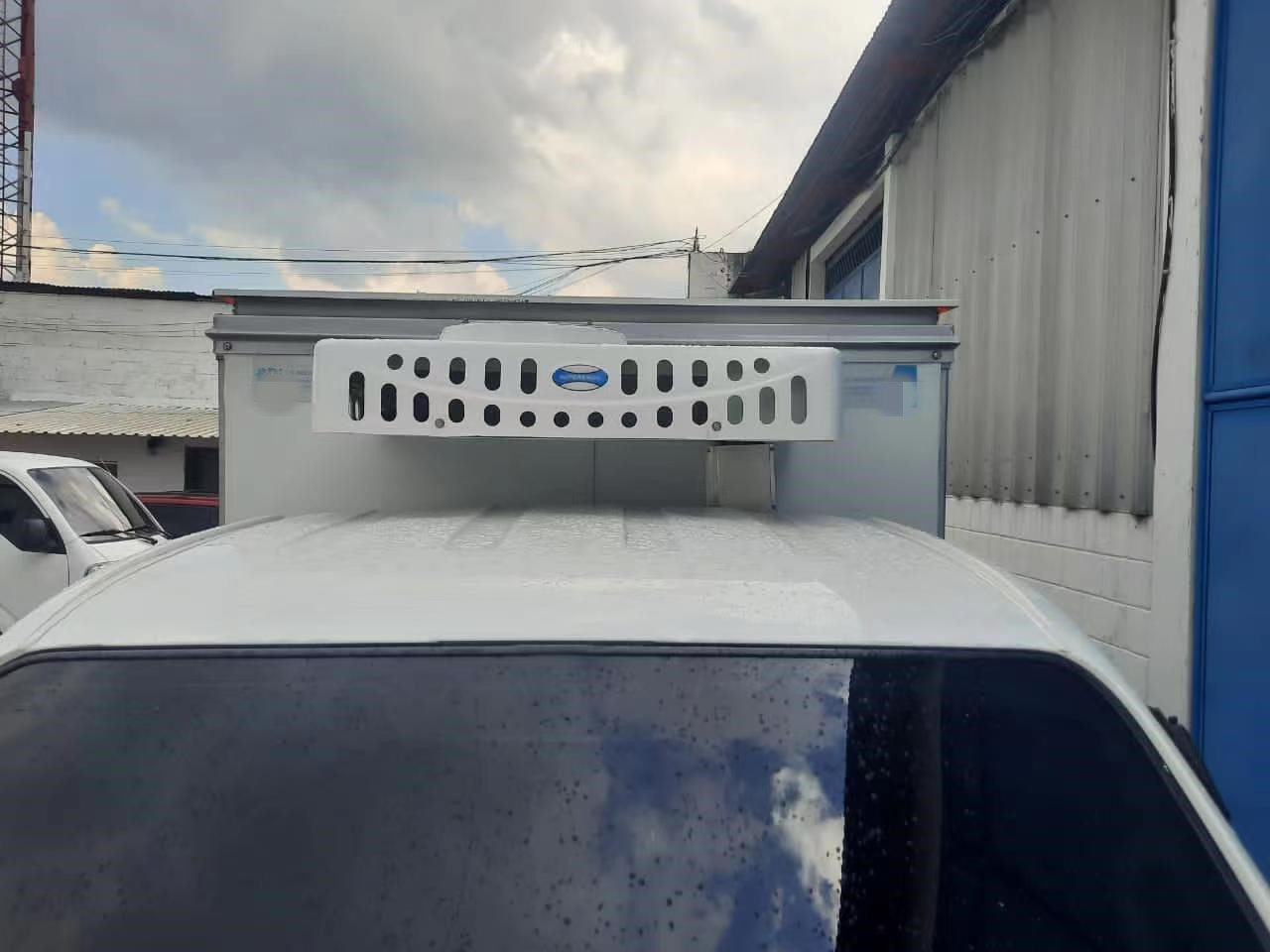 4. Protection. Security grille to protect the refrigerator, otherwise the leaves, pebbles and stones will go into condenser and cause damage to the truck refrigeration units.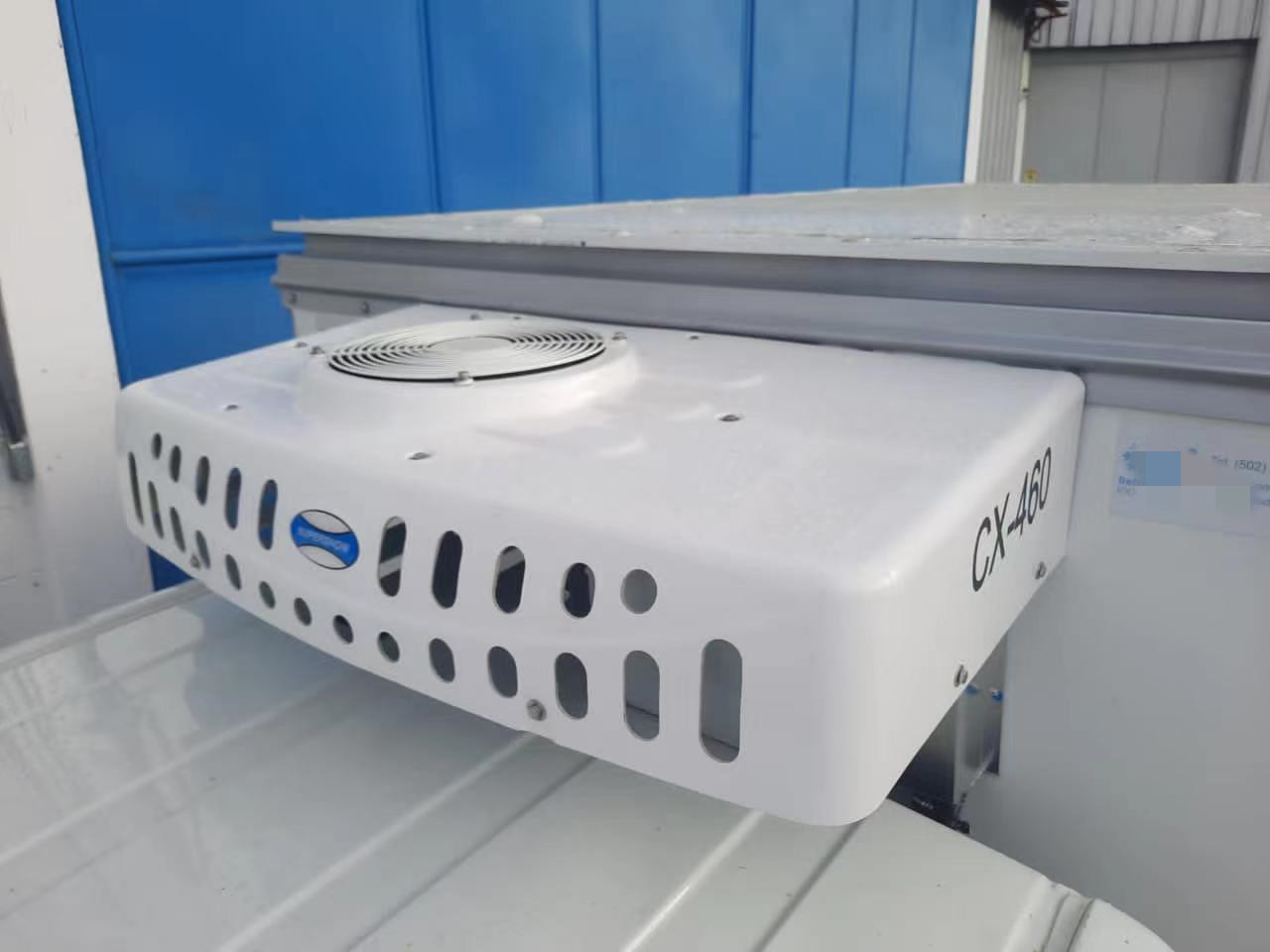 That's only a small details!
Besides, it also have:
1. Emergency switch protection;
2. Thermal protection guard;
3. System HP & LP cutout switches;
4. Liquid injection and oil return projection device;
5. Wire harness ESD insulation methods which improve system protection from electromagnetic interference.


Do you need a assistance in selecting truck refrigeration units?
Contact us for some informations to assit you !
Contact:
Email: tim@kaixuecn.com
Phone/whatsapp: 0086-13700861231