From June 9 to 10, the 18th Shanghai Cooperation Organization Summit was held. As the first summit after the expansion of the SCO, the leaders of the SCO member states, observers and relevant international organizations gathered in Qingdao, Shandong, and China once again became the focus of the world. So pleased and proud to say that SuperSnow by Kaixue is fast becoming a well recognised famous brand on the international stage.

With the enhancement of comprehensive national strength, China's global influence is increasing, and a number of brands with global influence are urgently needed to demonstrate the rapid development of China. As a major home-based diplomatic event of this year, the SCO Summit is undoubtedly an excellent platform for Chinese brands to show their brand strength.

Also attracting international attention, there are also Chinese brands including SuperSnow from Kaixue Cold Chain and FAW, which are stunningly unveiled at this summit.

As a well-known and most influential supplier of cold chain solutions and equipment in China, Kaixue Cold Chain has cooperated with FAW to create dozens of refrigerated trucks, which provide full cold chain food protection for the SCO Summit.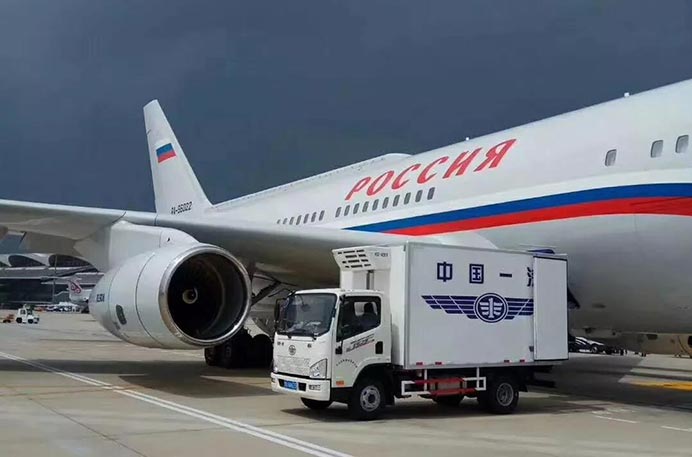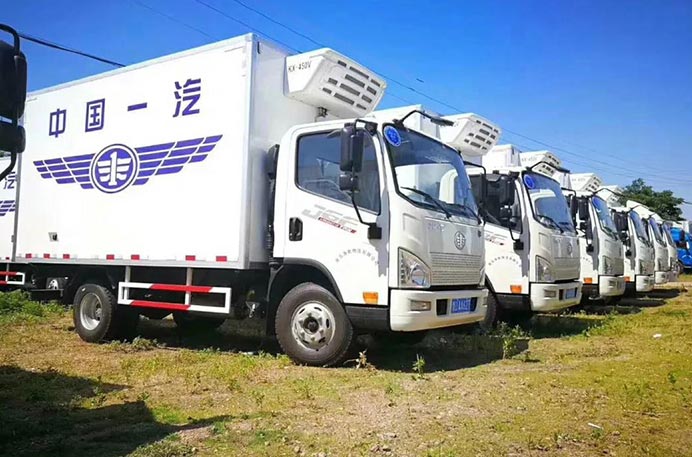 The special refrigerated truck of the SCO Summit is equipped with new model SuperSnow KX-450KE truck refrigeration unit with built in standby from Kaixue.he SuperSnow KX-450K Direct Drive truck refrigeration unit from Kaixue is suitable for insulated truck bodies up to 5.1 meters in length, with internal volume from 18m3~30m3. Depending on box type, construction, insulation as well as product load and precooling, it is designed to be capable of maintaining - 20degC at extreme ambient temperatures of up to +45degC.

As a domestic first-class full-length cold chain equipment supplier, Kaixue Cold Chain is committed to providing professional cold chain equipment from the field to table, the whole process of fresh food temperature control. In the journey of creating the Chinese dream and the rejuvenation of the Chinese nation, Kaixue Cold Chain is committed to innovation and continues to practice its international strategy. Kaixue commercial refrigerators showcase and truck refrigeration units already exported to the Middle East, South Africa, Australia, South America and other international markets. In the future, with the strengthening of national power, Kaixue Cold Chain will continue to lead the benchmark of China's cold chain industry, achieve sustained and rapid development, and build China's national cold chain brand